Date/Time
Date(s) - June 20, 2018
12:00 pm - 1:30 pm
Calendar Download
iCal
Location
Clifton Mansion
2701 St. Lo Drive
Baltimore, MD 21213
Learn about recent Auxiliary Dwelling Units [ADU's] Legislation proposed by Councilman Ryan Dorsey.
Hear from Greg Cantori about Tiny Houses.
Tour a Civic Works-built Tiny House.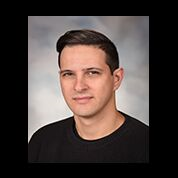 The Honorable Ryan Dorsey to speak about his Legislation. He suggested this site for some additional perspective.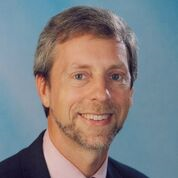 Greg Cantori to speak about Tiny Houses as they relate to the Legislation.