Date/Time
Date(s) - August 22, 2017
4:00 pm - 7:00 pm
Calendar Download
iCal
Location
Sagamore Distillery
301 E Cromwell Street
Baltimore, MD 21230
SOLD OUT [wait list started – call Susannah Bergmann 443-465-6781 or sbergmann@kaliberconstructioninc.com]
LAI Baltimore Chapter Summer Outing! New date Tuesday, August 22 (not July 19)!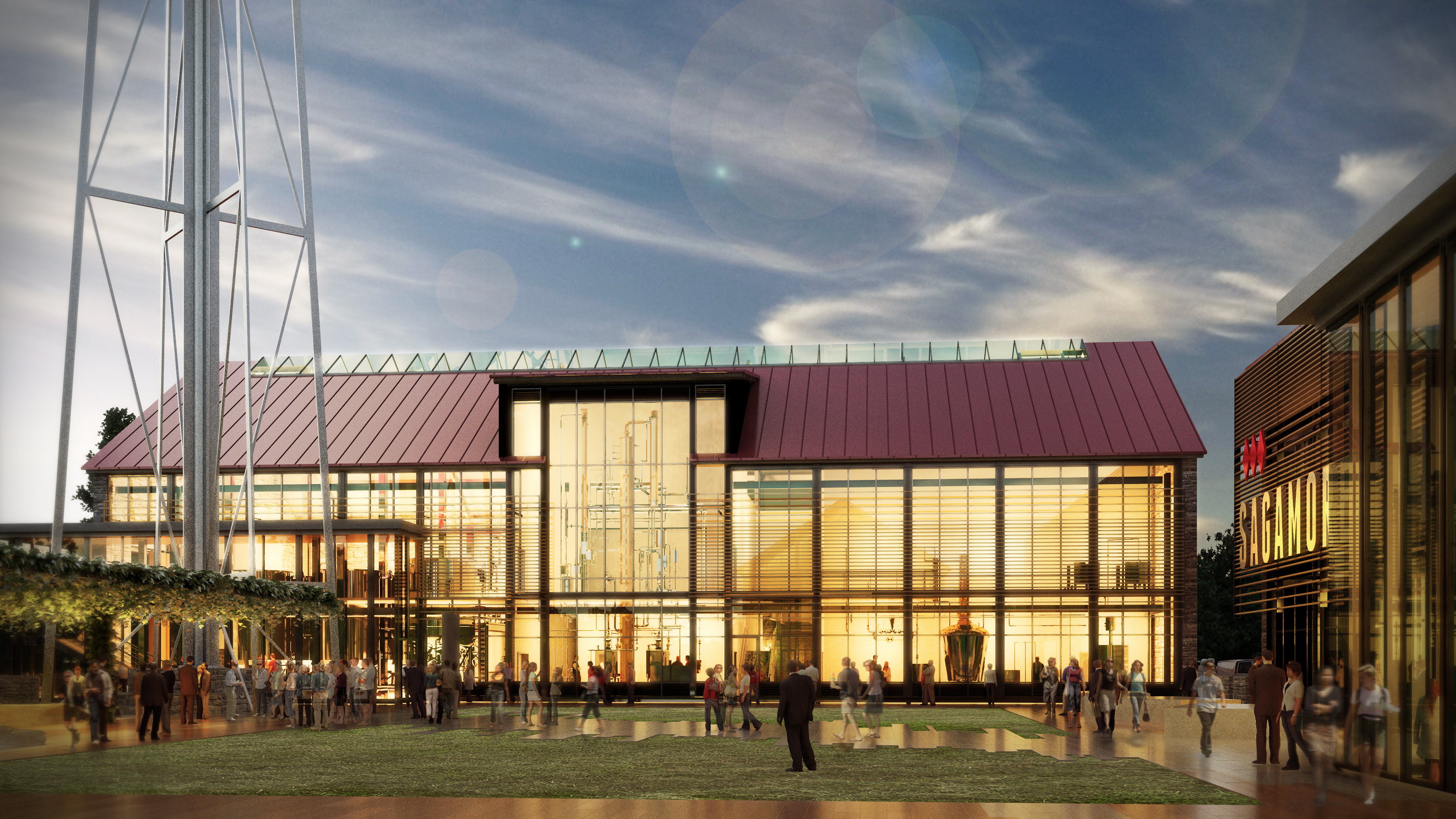 We are welcoming our LAI International First Vice President Robert McBride from Toronto, Canada and LAI Executive Director, Sheila Hamilton from Phoenix, Arizona for a visit in Baltimore to meet our Chapter Members and guests in advance of our Spring 2018 LEW.  A casual summer outing is planned:
Meeting Spot
Meet at Sagamore Distillery for a Tasting Tour at 301 E. Cromwell Street, Baltimore, MD 21230
There are 24 seats per tour. We have two tour times scheduled, one right after the other, and paid for in advance by LAI. Ticket is $15 per person. No physical tickets. We will have your name on our expected attendee list at the distillery.
Please be timely — 4 p.m. tour.
Next Spot
Gather afterwards for a relaxing get-together at Nick's Fish House right down the road at 2600 Insulator Drive, Baltimore, MD 21230 for food and beverages (on your own).