At our December 9, 2020 Virtual Annual Dinner, Baltimore Chapter President Matthew Kimball made two important announcements:
One:  We presented Nathan "Nate" S. Betnun our Baltimore Chapter 2020 Chapter Member of the Year Award! With this award our Chapter will make a donation to a charity of his choice and provide a dinner at a restaurant of his choice. Congratulations, Nate, and thank you so very much for your dedication to our Chapter.
Nathan Betnun Awards Certificate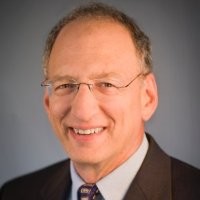 Two:  We also had unanimous approval for Nate becoming our Baltimore Chapter President-Elect.  He will become the Chapter President in November, 2021.
Wonderful news!