Date/Time
Date(s) - October 18, 2017
12:00 pm - 1:30 pm
Calendar Download
iCal
Location
100 East Pratt Street
100 East Pratt Street, 12th Floor
Baltimore, MD 21202
Alan R. Ingraham will share the latest intelligence, trends, and issues for the Baltimore real estate market. Issues and opportunities in Baltimore City will be specifically explored. Additionally, the presentation will include a focus on the economic and fiscal impacts of real estate investment on Baltimore City and County.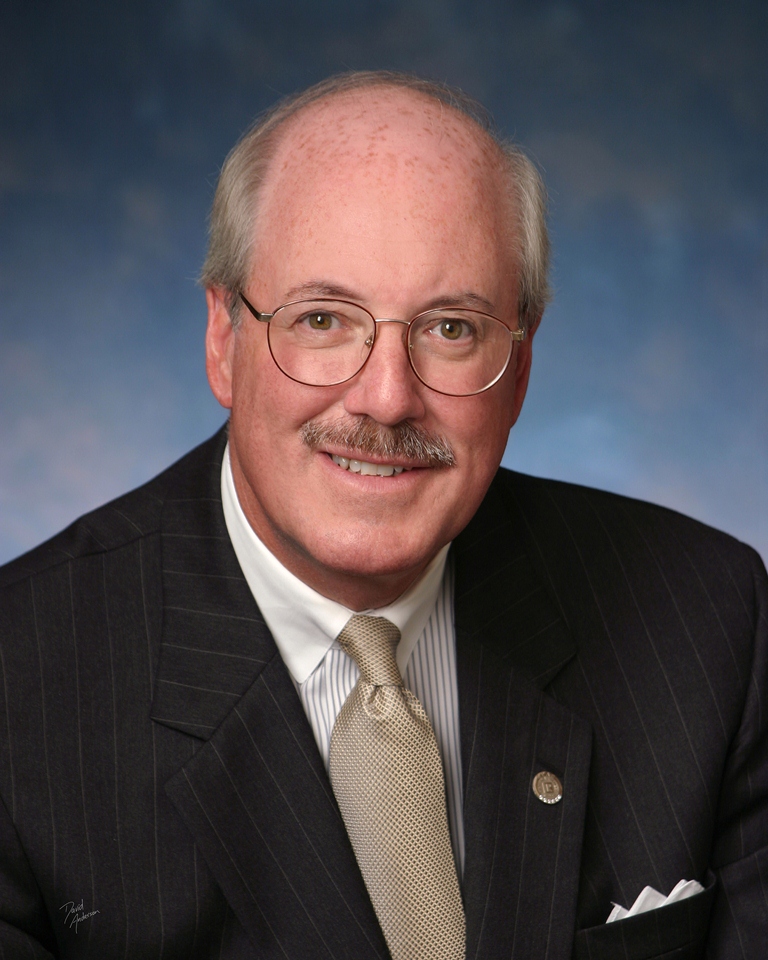 Alan R. Ingraham
CEO, Greater Baltimore Board of REALTORS ® (GBBR)
Alan R. Ingraham was selected as the Greater Baltimore Board of REALTORS ® Chief Executive Officer in December 2012. Mr. Ingraham manages the daily business operations of GBBR, and serves on both the association's Board of Directors and Executive Committee. Mr. Ingraham has more than 30 years of experience in the real estate industry, much of which was in the mortgage banking sector. He has served as the president of GBBR and of the Maryland Association of REALTORS ®, and was awarded Lifetime Achievement Awards from both associations, respectively.