Map Unavailable
Date/Time
Date(s) - July 17, 2019
4:00 pm - 6:00 pm
Calendar Download
iCal
Location
Middle Branch Park Boathouse
3301 Waterview Ave
Baltimore, MD 21230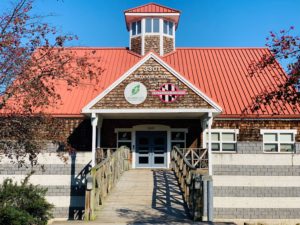 We hope you can join us for our Annual LAI Baltimore Summer Outing at Middle Branch Park Boathouse.
Tickets are $40 per person and includes beer & wine and catering by local business Sobo Café. Menu includes: Rosemary Shrimp, Seared Steak, and Veggie Skewers, Pigs in a Blanket, Fruit & Cheese, Crudite, and more.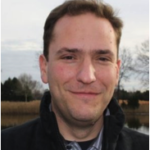 Brad Rodgers, Executive Director of South Baltimore Gateway Partnership and LAI Baltimore's April Luncheon speaker, will be giving an update on the current status of the Middle Branch Waterfront Design Competition. The Middle Branch Waterfront will be Baltimore's next great recreational & natural waterfront, with water & land-based attractions along 11 miles of the Patapsco River shoreline connected within a network of parks & trails. Three top landscape architecture firms are competing for the chance to design the Middle Branch Waterfront. You can check out the design concepts in-person or online here or read more about it here.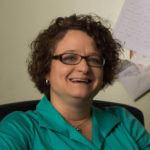 Jenn Aiosa, Executive Director of Blue Water Baltimore will also be presenting. Jenn Aiosa is a long-time member of Maryland's environmental community, having worked on science and policy issues for several organizations. Jenn previously worked as the Director of Conservation Programs at Chesapeake Conservancy, and for the Maryland Department of Planning (MDP) as the Director of Policy and Planning Research. Prior to her work at MDP, Jenn worked for the Environmental Defense Fund and for 12 years as the Senior Scientist in the Maryland Office of the Chesapeake Bay Foundation. She has also worked for the University of Maryland Cooperative Extension Service on a multi-state water quality program, and for the Maryland Department of Natural Resources on Maryland's Coastal Bays National Estuary Program. She received her Bachelor of Science in Marine Sciences, with honors with the Honors College at the University of South Carolina and an Master of Science in Environmental Sciences from the University of Virginia.
Click here to register.